"Our solutions on blockchain technology are built to revolutionize your business"
We design & build digital blockchain solutions with perfection in mind.
The payment ecosystem today is costly and controlled by a few organizations. There is an ever-increasing demand for faster and cheaper payments. Innovative technology is revolutionizing this space. How will this world change for organizations both large and small?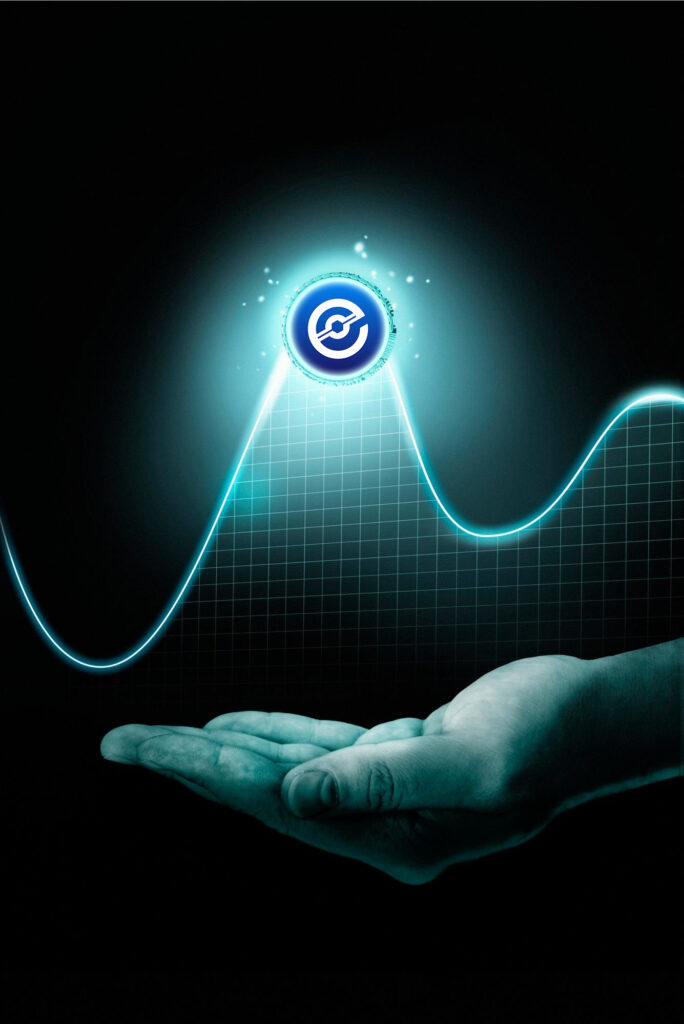 We simplify, accelerate and secure business with blockchain products.
Our consulting team develops use cases for Blockchain-as-a-Service (BaaS) and delivers them.
We accelerate the productization of industry platforms and make them ready for large scale client adoption.
We focus on the use of Blockchain technology in the financial industry and in health care systems.
Powered by Electra Protocol
The Electra Protocol Blockchain is our blockchain of choice. This highly efficient blockchain offers competitive advantages to all our clients. It uses a highly sophisticated algorithm that undergoes continuous development to incorporate the latest emerging technology trends.
This blockchain provides instant secure transactions, which is highly cost-efficient. Smart contracts add layers of information to digital transactions. They encode business logic, thus allowing applications to run on the blockchain. Another advantage is that it is extremely environmentally friendly as it requires the lowest energy resources to operate.
Our products, which run on this protocol, offer solutions for automating processes for a wide variety of business sectors. Several products already exist today, mainly for the financial industry. We are expanding our product offering every day, and with smart contracts, we can expand even more.
Electra Protocol is a member of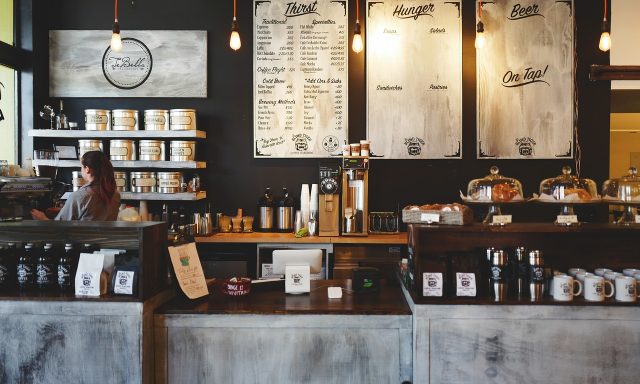 02

Physical Stores Payment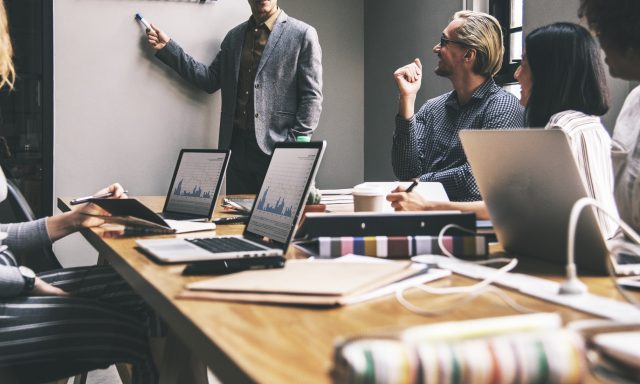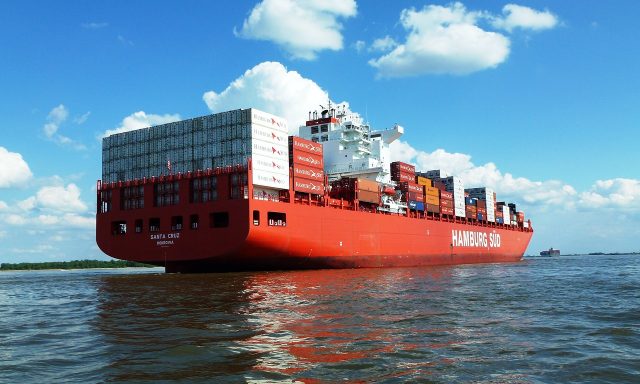 04

Traceability & Smart Contracts