Evoblox, in its early days, was composed of a dedicated group of members who initially began working together on the Electra Protocol. It became apparent to the members that there was a strong coherence amongst the team members, particularly regarding having similar perspectives and visions for the future of modern payment and data management systems based on blockchain technology.
In combination with their dedication and excellent synergy, and despite being spread across different continents, they managed to deliver a state of the art blockchain. These same team members decided to pursue their vision further. Evoblox was founded and is now taking the next steps to build new products on blockchain technology.
What makes Evoblox so great? The founding members have a wealth of experience. They are all highly qualified professionals with vast experience in IT development, banking, marketing, project planning, human resources management, and customer services.
The Evoblox team welcomes you and looks forward to seeing you taking a journey with them, building practical and innovative solutions using the Electra Protocol blockchain.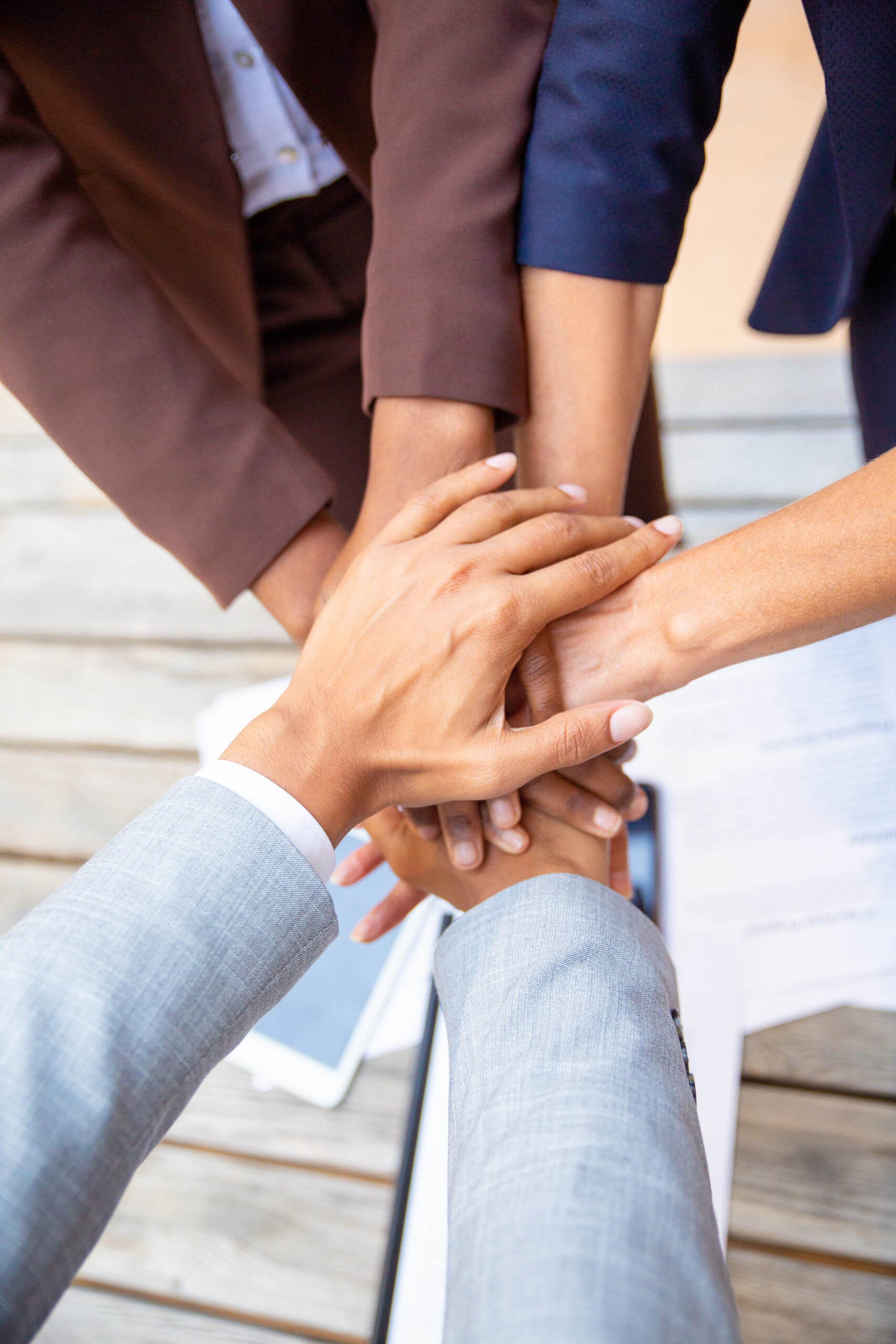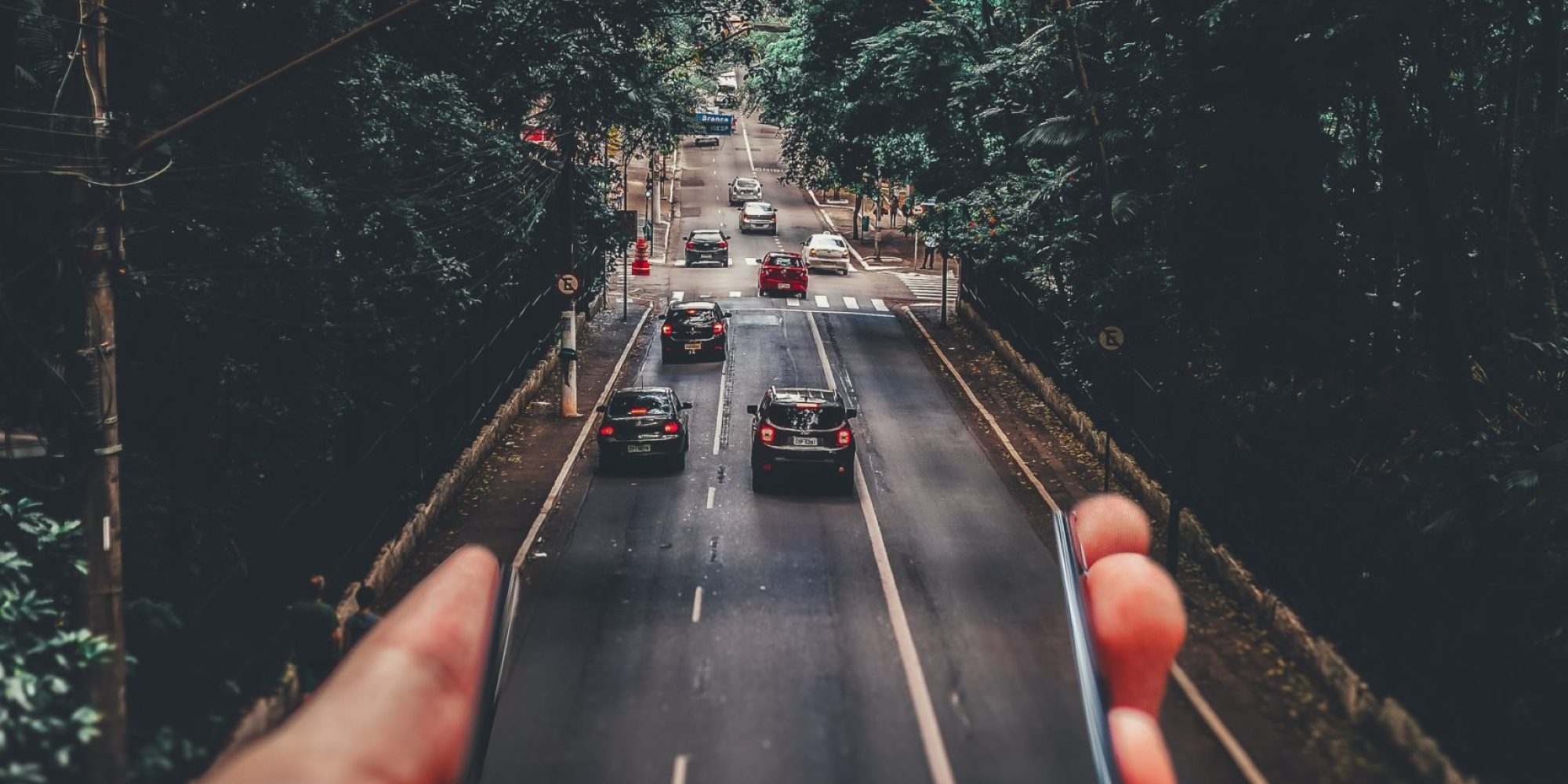 Honesty
Reliability
Innovation
Cooperation
Years of blockchain experience
Accumulative years of experience
Let's build something great together!